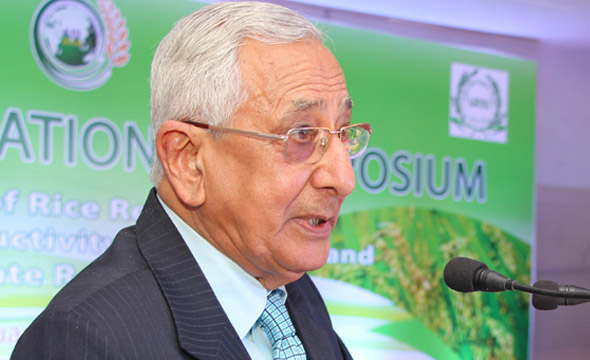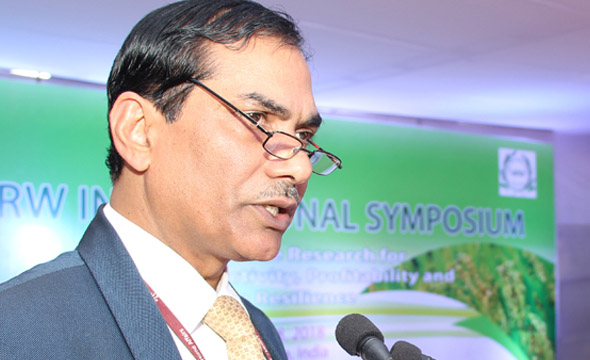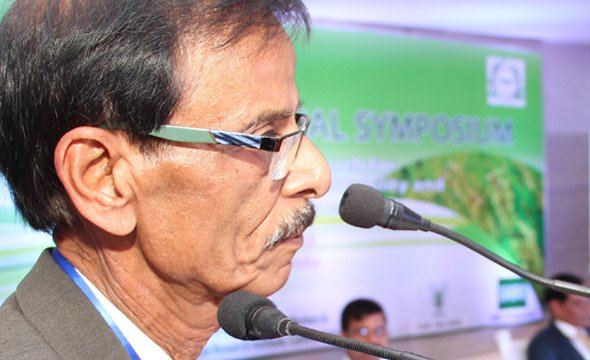 Founded in the year 1961, the 'ORYZA' is an international journal on rice, published quarterly by the Association of Rice Research Workers (ARRW), Central Rice Research Institute, Cuttack 753006, Orissa, India. It intends to foster rice research for widening the horizons of rice science and to increase rice production and productivity. It is open to all the scientists engaged in rice research. One of the authors should be a Member of the Association.
Genesis
Till mid-sixties, India was importing food grains to meet its internal demands. In fact, during 1961-65, the country imported 25.4 million tons of food grains through a PL-480 plan. During this deficit period, for quick dissemination of research information's amongst the rice scientists of the country and abroad, to help increase rice production, the of Rice Research Workers (ARRW) was founded in 1961, under the Presidentship of Dr. R.H. Richharia, the then Director, Central Rice Research Institute, Cuttack.
The journal of the Association, called Oryza, devoted exclusively to information related to rice, is published quarterly. The journal has wide circulation amongst rice scientists and has gained international reputation with experienced scientists, including international scientist, in its Editorial Board. In addition to the scientific journal the Association also published Technical Bulletins on rice Production Technology for different states. It also publishes the proceedings of the various symposia, organized by the Association.